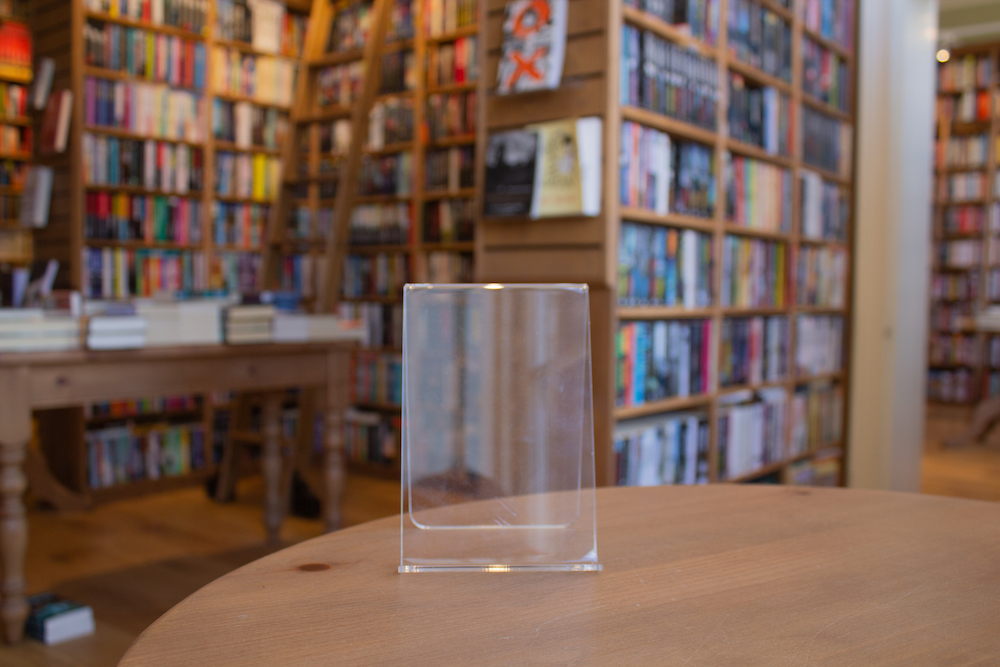 Unprecedented: The Masters and Me
by Tiger Woods and Lorne Rubenstein
Sorry, we don't have this title on our shelves at the moment. We may be able to order it for you - please contact the bookshop to enquire.
Description
WINNER OF THE 2019, 2005, 2002, 2001 and 1997 MASTERS. In UNPRECEDENTED: ME AND THE MASTERS, Tiger Woods shares in his own words the story of the original Masters tournament that took him to greatness, all of which has paved the way for one of the most phenomenal comebacks in sporting history.
'To come back and win the Masters after all the highs and lows is a testament to excellence, grit and determination' BARACK OBAMA

In 1997, Tiger Woods was already among the most watched and closely examined athletes in history. But it wasn't until the Masters Tournament that Tiger Woods's career would definitively change for ever.
Tiger Woods, then only 21, won the Masters by a historic 12 shots, which remains the widest margin of victory in the tournament's history, making it arguably among the most seminal events in golf. He was the first African-American/Asian player to win the Masters, and this at the Augusta National Golf Club, perhaps the most exclusive club in the world, and one that had in 1990 admitted its first black member.
More than twenty years after his first historic win, Tiger Woods explores his life with the game, with the Masters tournament itself, about how golf has changed over the past twenty years, and what it was like winning such an event. Woods will also open up about his relationship with father Earl Woods, dispelling previous misconceptions, and will candidly reveal many never-before-heard stories.
Written by one of the game's all-time greats, this book will provide keen insight on the Masters then and now as well as on the sport itself.
'Greatness like no other' SERENA WILLIAMS
Details
Unprecedented: The Masters and Me
by Tiger Woods and Lorne Rubenstein
ISBN
9780751567991
Publisher
Little, Brown Book Group
Binding
Hardback
Publication date
March 23, 2017
Dimensions
23.9cm x 15.5cm x 3.1cm
Page count
256 pages