We are open 9am - 6pm every day for collection as well as for postal and phone orders! It's lovely - and cheering - to see familiar faces at the door.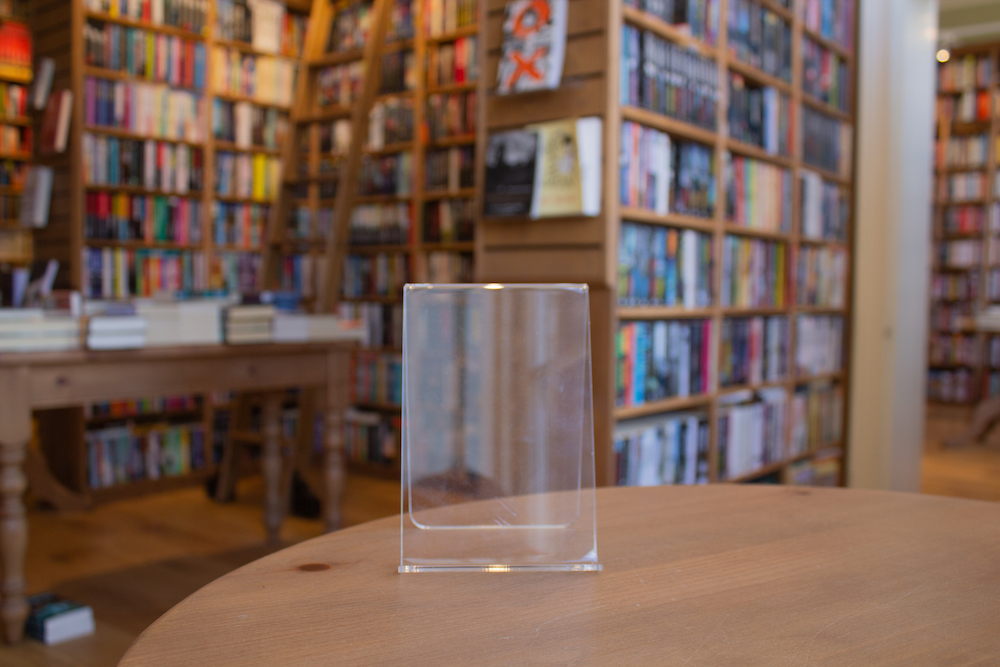 Pandora's Jar: Women in the Greek Myths
by Natalie Haynes
Published 13th May 2021, 320 pages
Signed bookplate affixed to one of the title pages
You'll be able to choose Delivery or Click & Collect after you enter your address.
UK postage is £2.95, or free for orders over £60.

On order
online
On order
in Bath
On order
in Edinburgh
On order
in Ely
On order
in St Andrews
Description
'Funny, sharp explications of what these sometimes not-very-nice women were up to, and how they sometimes made idiots of … but read on!' - Margaret Atwood, author of The Handmaid's Tale

The Greek myths are among the world's most important cultural building blocks and they have been retold many times, but rarely do they focus on the remarkable women at the heart of these ancient stories.

Stories of gods and monsters are the mainstay of epic poetry and Greek tragedy, from Homer to Aeschylus, Sophocles and Euripides, from the Trojan War to Jason and the Argonauts. And still, today, a wealth of novels, plays and films draw their inspiration from stories first told almost three thousand years ago. But modern tellers of Greek myth have usually been men, and have routinely shown little interest in telling women's stories. And when they do, those women are often painted as monstrous, vengeful or just plain evil. But Pandora - the first woman, who according to legend unloosed chaos upon the world - was not a villain, and even Medea and Phaedra have more nuanced stories than generations of retellings might indicate.

Now, in Pandora's Jar: Women in the Greek Myths , Natalie Haynes - broadcaster, writer and passionate classicist - redresses this imbalance. Taking Pandora and her jar (the box came later) as the starting point, she puts the women of the Greek myths on equal footing with the menfolk. After millennia of stories telling of gods and men, be they Zeus or Agamemnon, Paris or Odysseus, Oedipus or Jason, the voices that sing from these pages are those of Hera, Athena and Artemis, and of Clytemnestra, Jocasta, Eurydice and Penelope.
Details
Pandora's Jar: Women in the Greek Myths
by Natalie Haynes
ISBN
9781509873142
Publisher
Pan Macmillan
Binding
Paperback
Publication date
May 13, 2021
Page count
320 pages