We are open 9am - 6pm every day for collection as well as for postal and phone orders! It's lovely - and cheering - to see familiar faces at the door.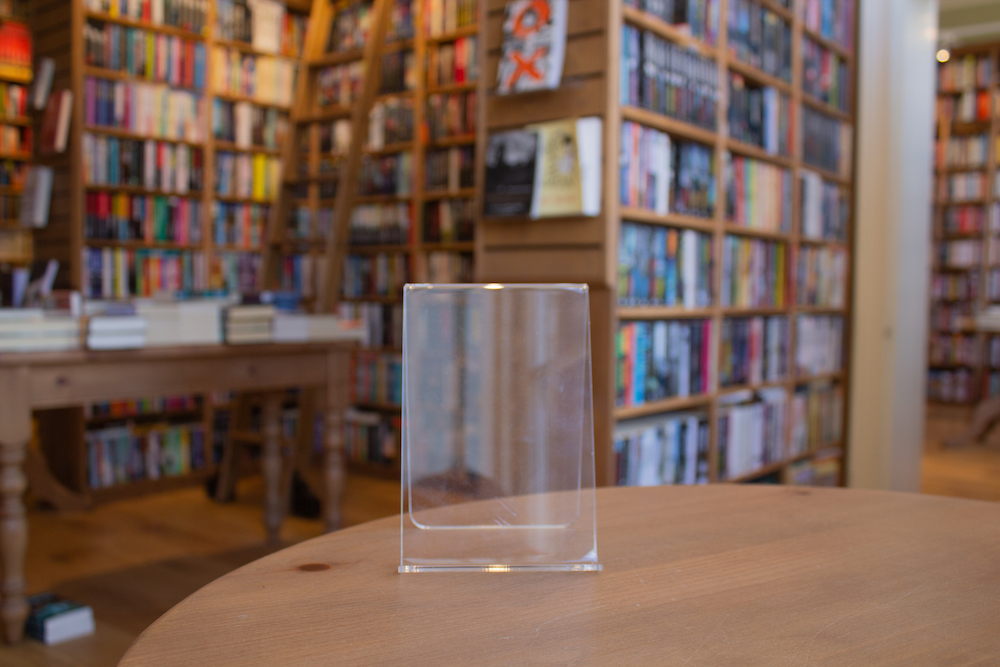 It's Not Me, It's You
by Mhairi McFarlane
Sorry, we don't have this title on our shelves at the moment. We may be able to order it for you - please contact the bookshop to enquire.
Description
An achingly funny story about how to be your own hero when life pulls the rug out from under your feet. From the author of the bestselling YOU HAD ME AT HELLO
Delia Moss isn't quite sure where she went wrong.
When she proposed and discovered her boyfriend was sleeping with someone else - she thought it was her fault.
When she realised life would never be the same again - she thought it was her fault.
And when he wanted her back like nothing had changed - Delia started to wonder if perhaps she was not to blame…
From Newcastle to London and back again, with dodgy jobs, eccentric bosses and annoyingly handsome journalists thrown in, Delia must find out where her old self went - and if she can ever get her back.
Details
It's Not Me, It's You
by Mhairi McFarlane
ISBN
9780007524983
Publisher
HarperCollins Publishers
Binding
Paperback
Publication date
April 9, 2015
Dimensions
19.8cm x 12.9cm x 3.5cm
Page count
560 pages