We are open 9am - 6pm every day for collection as well as for postal and phone orders! It's lovely - and cheering - to see familiar faces at the door.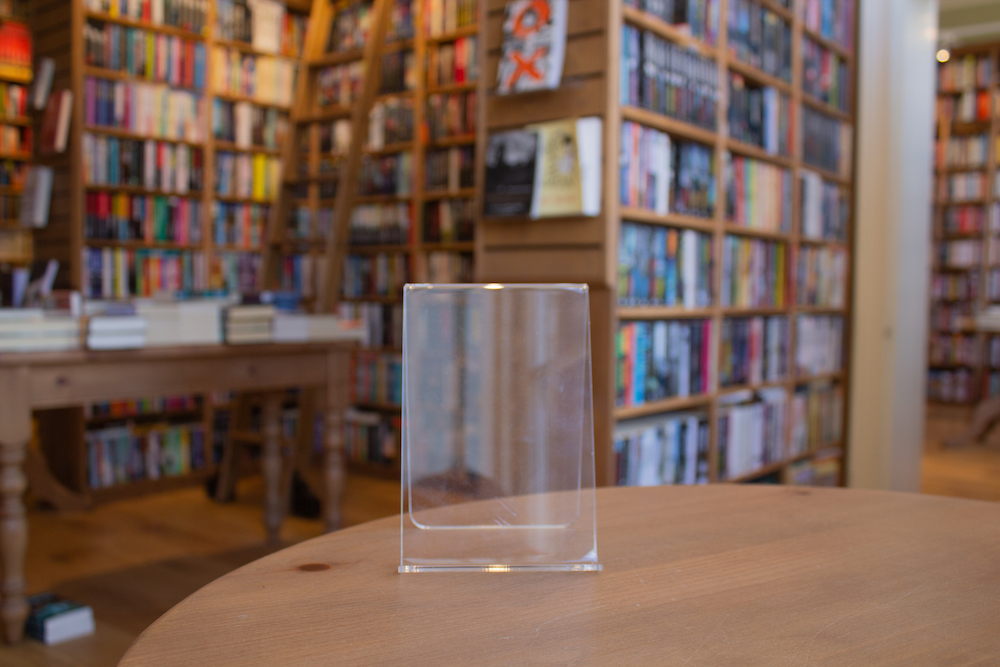 Into The Tangled Bank: Discover the Quirks, Habits and Foibles of How We Experience Nature
by Lev Parikian
Published 3rd June 2021, 288 pages
You'll be able to choose Delivery or Click & Collect after you enter your address.
UK postage is £2.95, or free for orders over £60.

On order
online
On order
in Bath
On order
in Edinburgh
On order
in Ely
On order
in St Andrews
Description
'Funny, accessible and full of wonders - a genuine breath of fresh air. - Melissa Harrison, author of All Among the Barley and The Stubborn Light of Things
Lev Parikian is on a journey to discover the quirks, habits and foibles of how the British experience nature. Open a window, hear the birds calling and join him.
————-

It's often said that the British are a nation of nature lovers; but what does that really mean? For some it's watching racer snakes chase iguanas on TV as David Attenborough narrates, a visit to the zoo to convene with the chimps; for others it's a far-too-ambitious clamber up a mountain, the thrilling spectacle of a rare bird in flight.

Lev Parikian sets out to explore the many, and particular, ways that he, and we, experience the natural world beginning face down on the pavement outside his home , then moving outwards to garden, local patch, wildlife reserve, craggy coastline and as far afield as the dark hills of Skye. He visits the haunts of famous nature lovers reaching back to the likes of Charles Darwin, Etta Lemon, Gavin Maxwell, John Clare and Emma Turner to examine their insatiable curiosity and follow in their footsteps.

And everywhere he meets not only nature, but nature lovers of all varieties: ramblers, dog-walkers, photographers; loving couples, striding singles, families; kite-flyers, den-builders, grass-loungers; young whippersnappers, old codgers, middle-aged ne'er-do-wells; beginners, specialists, all-rounders; or just people out for a stroll in the sun. Warm, humorous and full of telling detail, Into the Tangled Bank puts the idiosyncrasies of how we are in nature under the microscope. And in doing so, it reveals how our collective relationship with nature has changed over the centuries, what our actions mean for nature and what being a nature lover in Britain might mean today.

————-


Details
Into The Tangled Bank: Discover the Quirks, Habits and Foibles of How We Experience Nature
by Lev Parikian
ISBN
9781783965830
Publisher
Elliott & Thompson Limited
Binding
Paperback
Publication date
June 3, 2021
Page count
288 pages